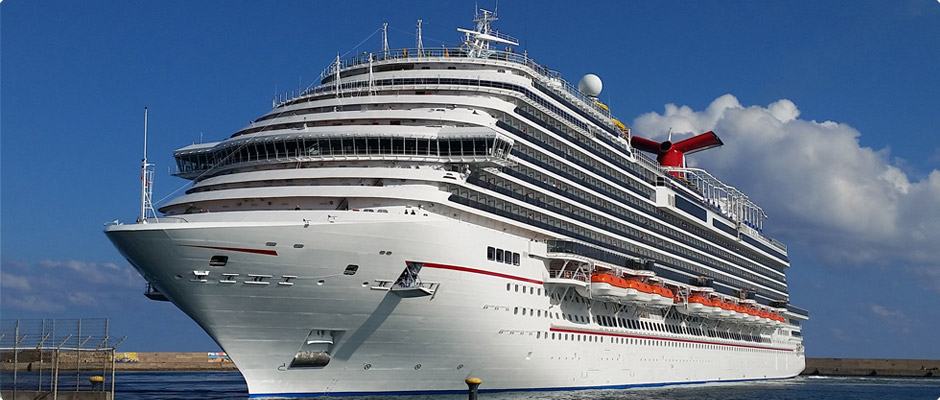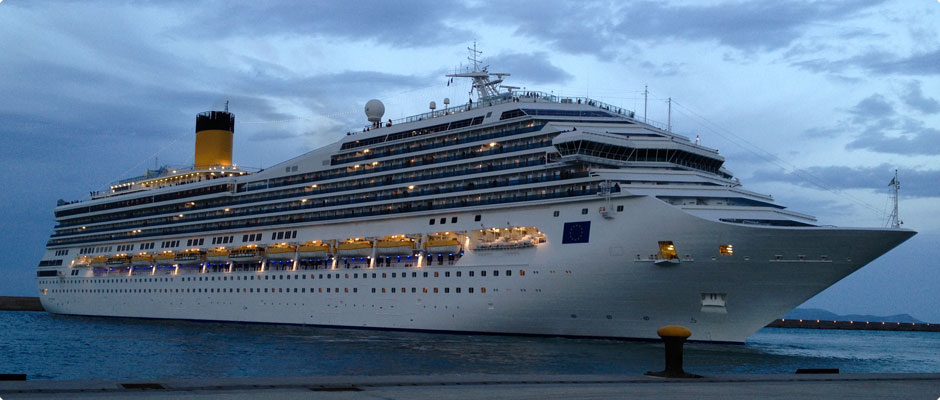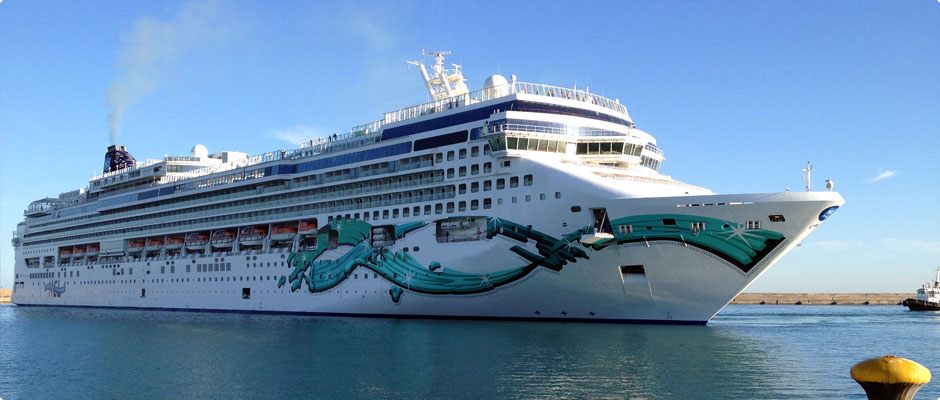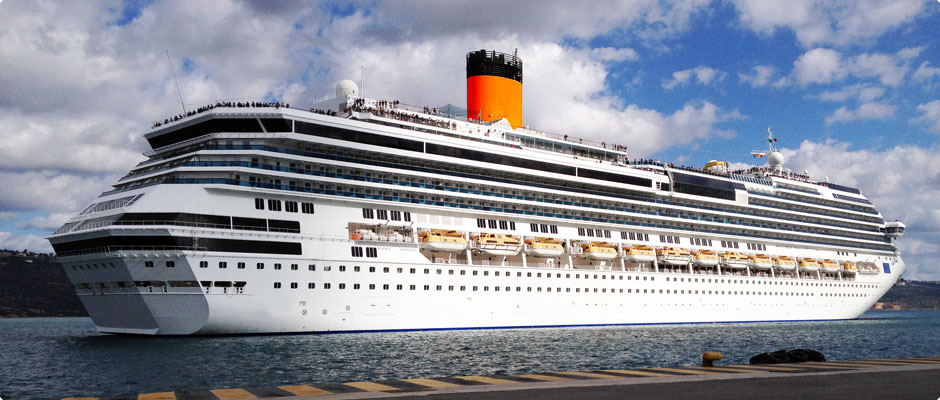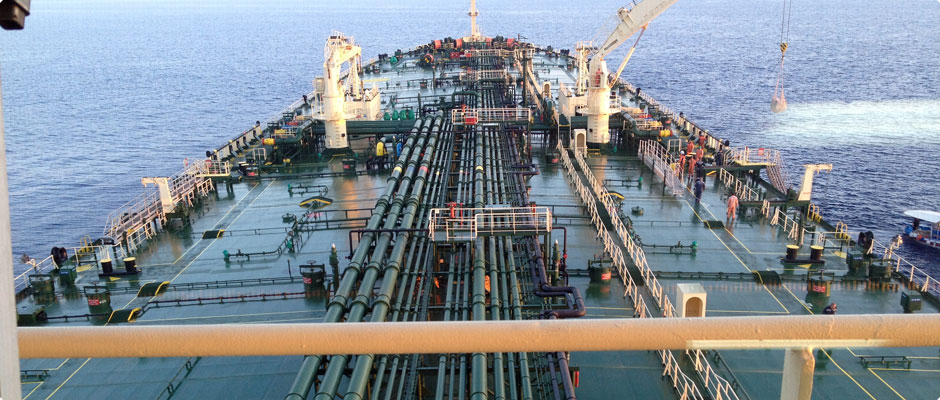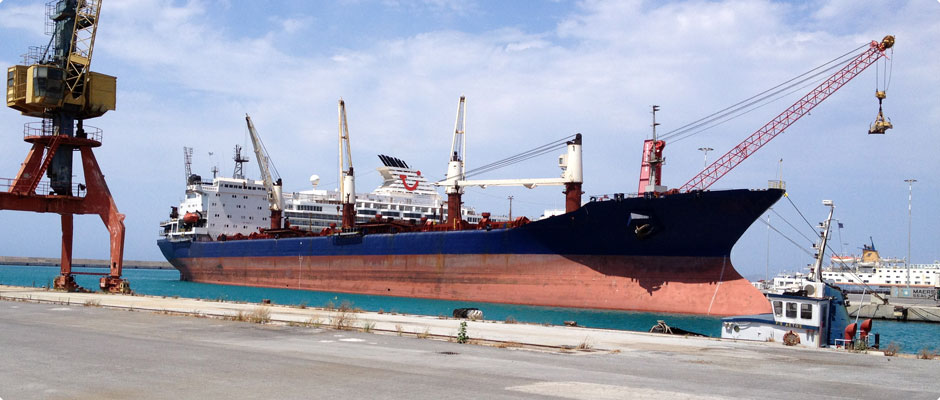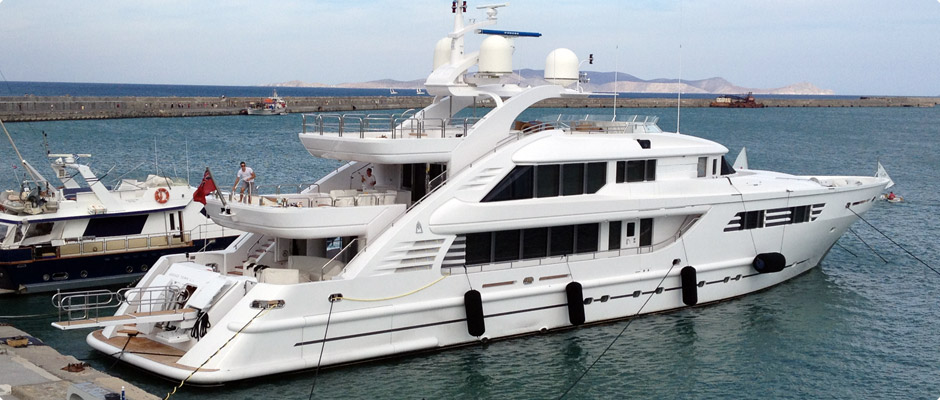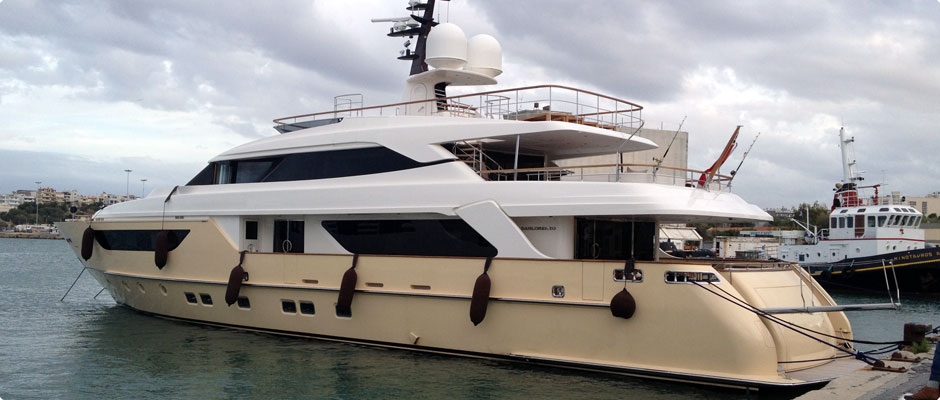 Seastar Shipping sm p.c. - General Shipping & Forwarding Services
"Seastar Shipping sm p.c." is the continuation of the company Candia Trust Ltd, founded in 1999 after the merger of Maravelias & Co. and Candia Trust-Dim.Sakkadakis. The participants in these companies had been worked for almost 50 years in the top of the shipping agencies of Crete which represented the major European companies with a wide range of maritime operations.
With our partners to speak English, Italian, German and Spanish, we extend our services in all ports of Crete.
The responsibility and corollary of our services have consistently been recognized by a great number of companies we represent.
read more...